Búsqueda personalizada
---
THE CITY OF PASCO HILL - LA CIUDAD DE CERRO DE PASCO

---
To approximately 4.338 msnm, in one of the rustic and inhospitas zones but of the world, rises the city of Hill of Pasco, which is considered like but the high one of america. This city is also well-known like the capital of mineria Peruvian.
A aproximadamente 4,338 msnm, en una de las zonas mas agrestes e inhospitas del mundo, se levanta la ciudad de Cerro de Pasco, la cual es considerada como la mas alta de america. Esta ciudad es tambien conocida como la capital de la mineria peruana.
---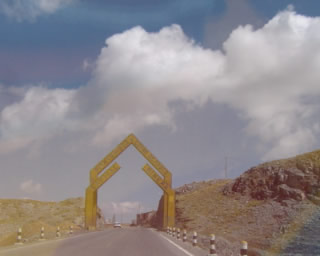 ---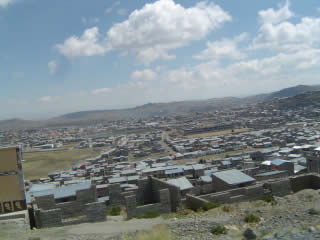 ---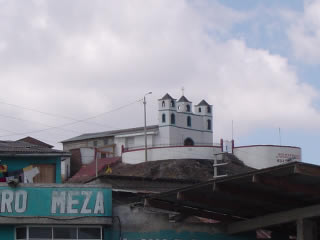 ---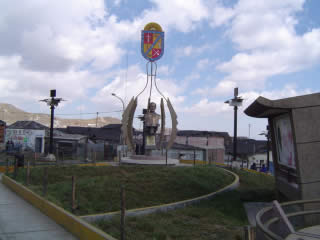 ---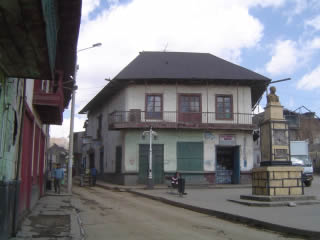 ---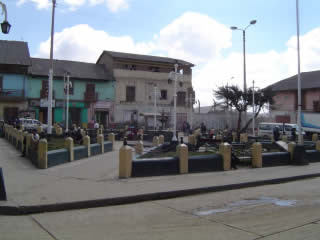 ---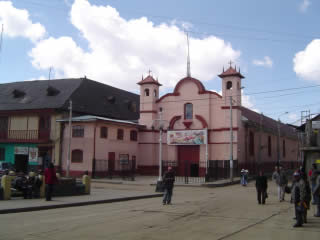 ---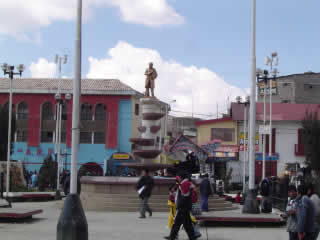 ---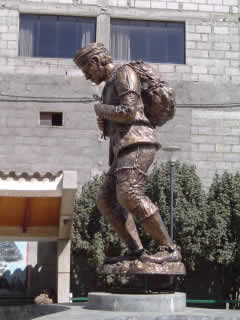 ---
---
Web site created on march 30 of 2005.
© Copyright 2005 Gualberto Valderrama C.