Búsqueda personalizada
---
TUBULAR CARS (SANDBOXES Or DUNE BUGGY)
---
If you like the strong emotions, in Huacachina she will find a service of stroll in tubular cars, which journey by near dunes.
Although it is certain that the strolls in sandboxes are exciting, is necessary to have in consideration that also is dangerous, but if the companies that offer it do not count on the suitable vehiculos.
---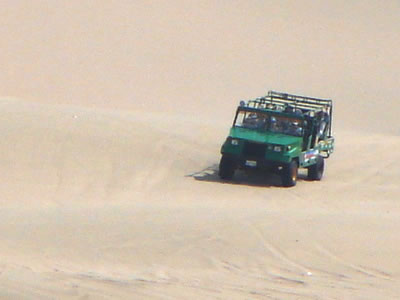 ARRIVING AT THE REUNION POINT

---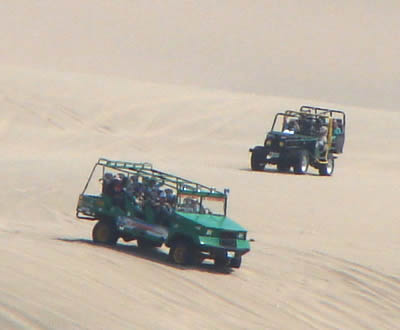 HOPING At THAT ALL ARRIVE

---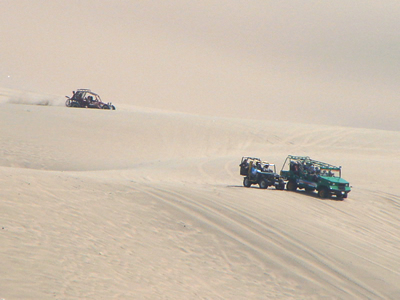 LACK ONE And WE INITIATED The SLOPE

---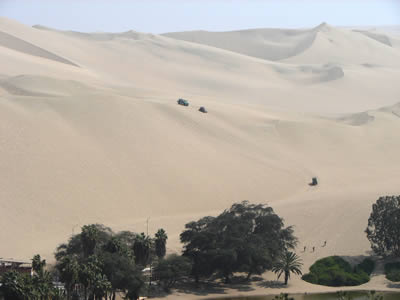 WE ARE READY, YOU GO AHEAD YOUR

---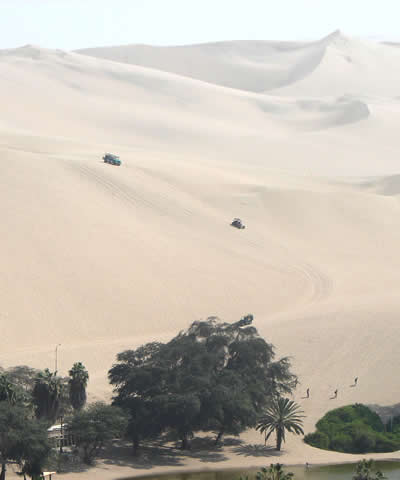 AQUI WE GO, ONE BY ONE

---

MAKE HIS TAIL And THEY DO NOT PUSH

---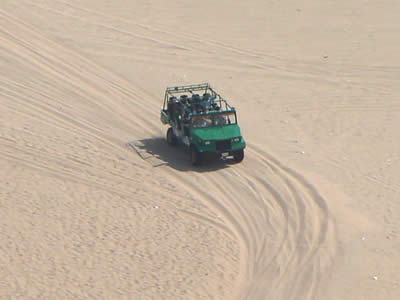 GOOD FINALLY, THE TURN OF THE GRANDOTE

---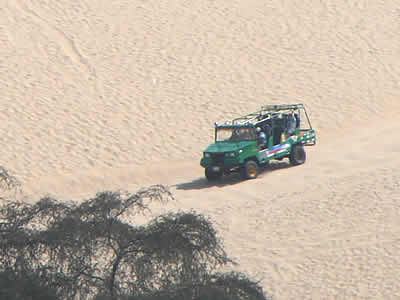 TO THE AIM IN HUACACHINA

---
---
Web site created on march 30 of 2005.
© Copyright 2005 Gualberto Valderrama C.