Búsqueda personalizada
---
THE CITY OF THE BASKET - LA OROYA
---
The city of the basket is important by many reasons, being but important the economico and the geografico. Economicamente speaking account with a metalurgico complex, that processes the concentrated ones of the mines of the propietary company of the complex and on the other hand it serves to third. Geograficamente speaking the Basket is a estrategico point of interconeccion between the towns of the coast, the mountain range and the forest.
---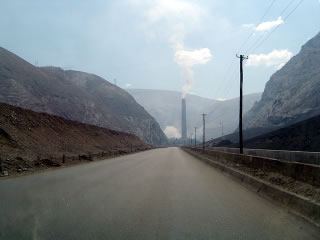 LA OROYA

---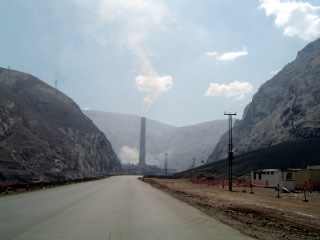 LA OROYA

---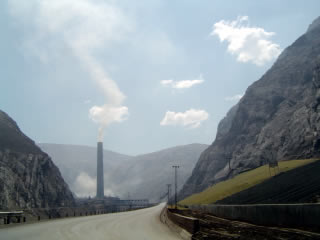 LA OROYA

---
---
Web site created on march 30 of 2005.
© Copyright 2005 Gualberto Valderrama C.