Búsqueda personalizada
---
PICHANAKI
CITY LIGHT OF THE CENTRAL FOREST
---
Pichanaki, this district emphasizes by its vertiginous development with hills covered with exhuberante vegetation, being very appropriate the Perené river for the practice of swimming and fishes sport.
Apparently the name of Pichanaki comes from the language of the native ones of the zone, that means: Picha: sweeping and Naki: river.
---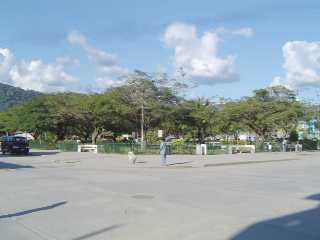 ---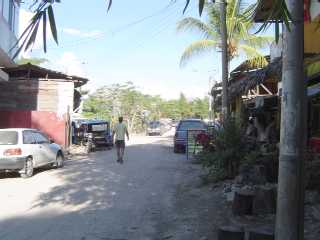 ---
---
Web site created on march 30 of 2005.
© Copyright 2005 Gualberto Valderrama C.