Búsqueda personalizada
---
PROPERTY THE COLPA
---
Cajamarquina property, where the cows are called by their name for the milking. The milk production is one of but important economicas activities of this department, their lacteos products are appreciated in all Peru.
---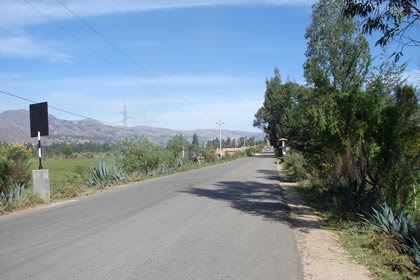 PROPERTY THE COLPA
---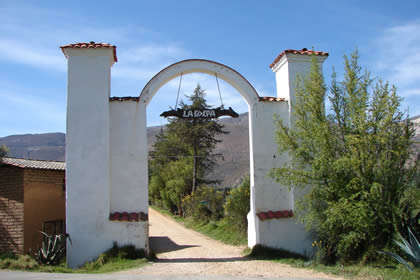 HACIENDA LA COLPA
---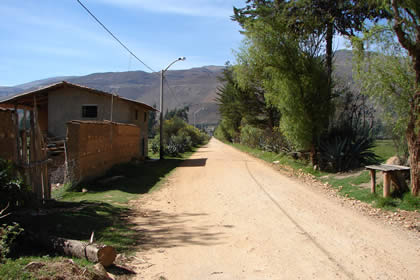 BY THE ENVIRONS OF THE PROPERTY THE COLPA
---
---
Web site created on March 30 of 2005.
© Copyright 2005 Gualberto Valderrama C.