Búsqueda personalizada
---
ICA
---
The province of Ica, is the capital of the Department of the same name, this located to the south of the city of Lima, this approximately in km 400 of the Pan-American South, are several the attractive turisticos that can be visited in this zone. This locality enjoys sun all the year; imaginense that I was in favor of alla in the month of August when in Lima am winter and do cold a terrible one, alla towards a burning sun.
Perhaps; what but it has called my attention, is the famous lagoon of the HUACACHINA, reason why at the moment it will focus my attention on attractive saying, to tell the truth the attractiveness is many that are in this locality, but by cercania and the facility to arrive, at the moment single will center to me in this.
Once you arrive at the city of Ica, bajandote of the bus you can take a taxi and ask for the service to him to the Lagoon of the Huacachina, which cannot cost to you but of dolar, if as they read it, not but of dolar, so that until walking you can go, because not this very far. And if you wish you can alojarte alla.
In I complete trip that it makes to this locality encontre a special flavor to candies, specially to the roofing tiles, chocotejas and pecanrrolls. These candies are elaborated with pecanas, manjarblanco and chocolate. If they go for Ica do not let prove them, the truth is that it is going to them to enchant.
---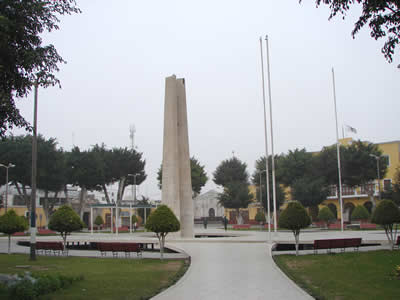 SEAT OF ARMS OF ICA To The 6:00 A.M.

---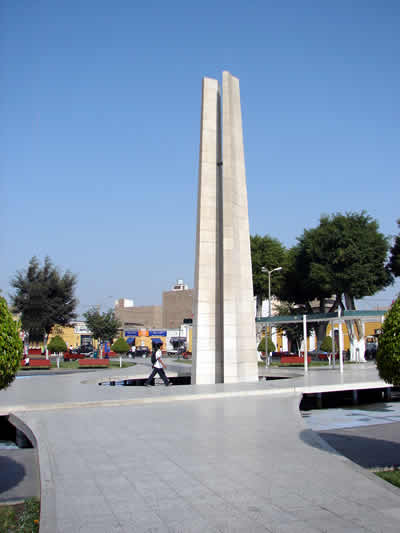 SEAT OF ARMS OF ICA To The 6:00 A.M.

---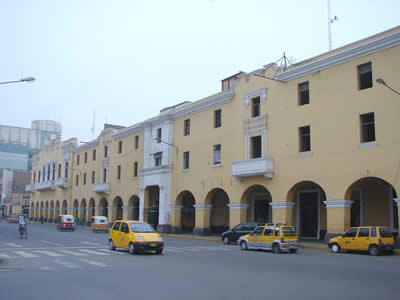 SEAT OF ARMS OF ICA To The 6:00 A.M.

---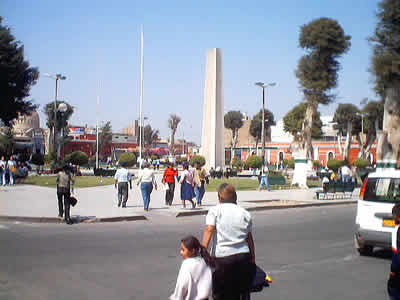 SEAT OF ARMS OF ICA To 12:00 Of the DAY

---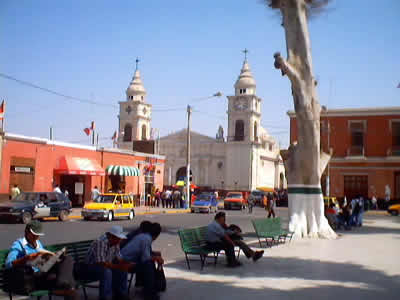 SEAT OF ARMS OF ICA TO THE BOTTOM THE CATHEDRAL

---
---
Web site created on march 30 of 2005.
© Copyright 2005 Gualberto Valderrama C.