Búsqueda personalizada
---
PISCO BEACH
---
EL PISC
O ES PERUANO!!!!!
---
Pisco Beach is the same Pisco, asi is called to him to differentiate it from the town, and is the area that includes/understands the part of the port and beaches of the coast. In its beaches the colorful creek of fishermen of San Andrés is located, in whom also numerous restaurants of marine food exist, which they are characterized by simplicity in the presentation of his exquisite food.
---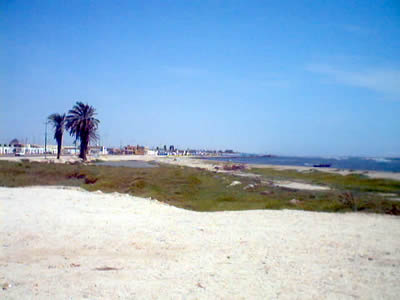 CREEK OF FISHERMEN SAN ANDRES

---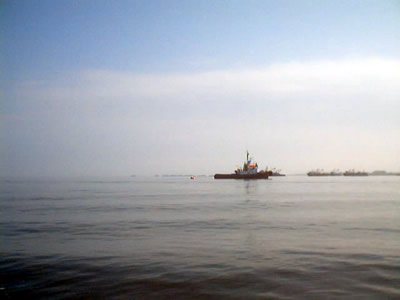 PISCO BEACH

---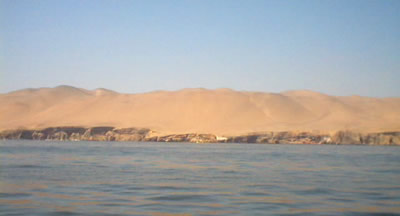 PISCO BEACH

---
---
Web site created on march 30 of 2005.
© Copyright 2005 Gualberto Valderrama C.